Graduate Nationals 2019 4th - 6th May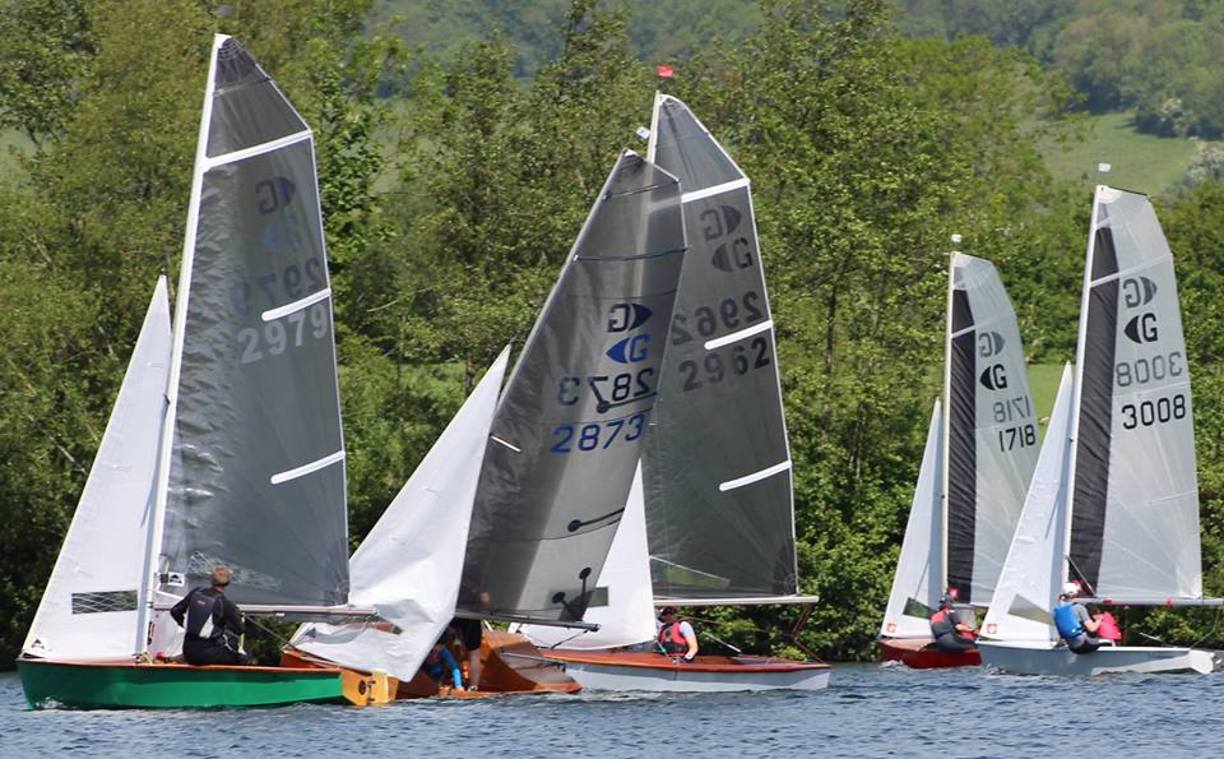 Open to all Graduate sailors, please go to
http://www.graduatedinghy.com
to register.
Graduate dinghy National Championships, three day event, camping available, bar and Galley, £75 including Dinner on Saturday night. Camping is extra and varies depending on the number of campers, tent, caravan or Motorhome, and whether you elect for electric hook up. Camping available from Friday Evening 3nd May 2019.
Please
email
to reserve a camping space.
Race briefing will 11:00 Saturday 4th May.
Race series planned;
The first start will be the Practice race NOT before 11.30 on Saturday 4th May.
Championship race 1 will follow not before 13.00 and races 2 – 6 will follow over the weekend. Prize Giving will be held after the final race.
Volunteers required to help with this 3 day event, first race Saturday 4th May, finishing Monday, please go to the event on the SWSC website calendar, to volunteer for this prestigious event.
Downloads
Last updated 20:04 on 15 April 2019